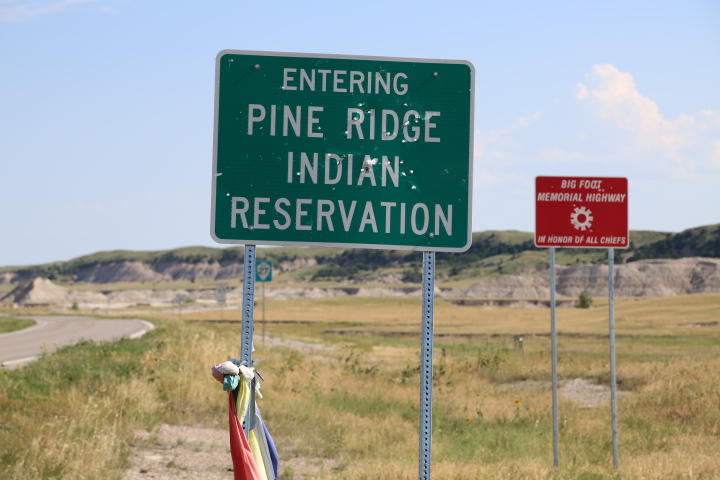 Great start of the year for "Land" which has earned the support of two of the most prestigious supranational funds currently in activity.
During the last Berlinale, The Doha Film Institute has announced 20 grantee projects. Among them, in the "narrative films" category, Babak Jalali's second feature film.
Just a while earlier the news reported the CNC has granted to "Land" the Aide aux Cinemas du Monde support, also thanks to the work of our French co-producer Love Streams.