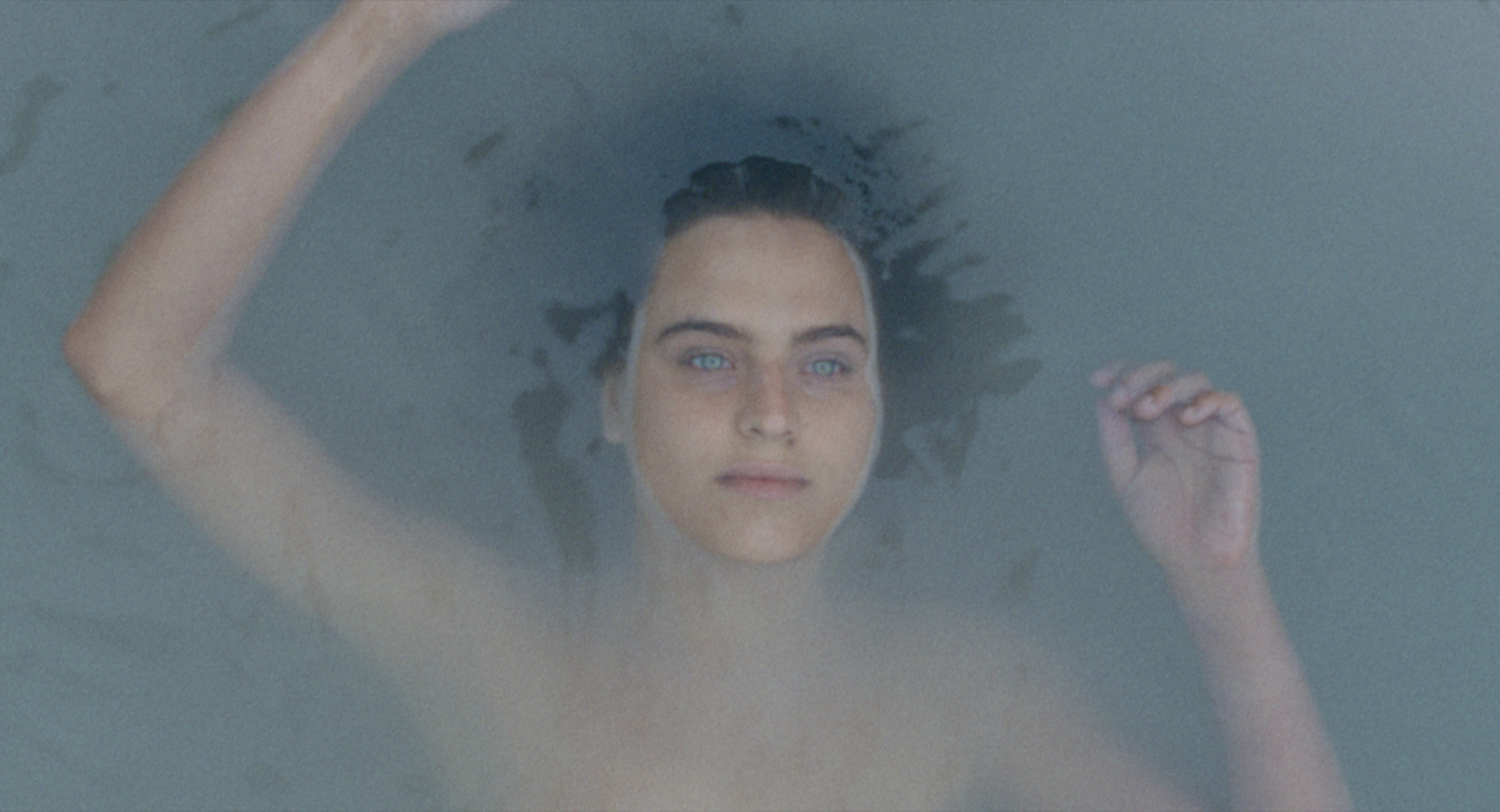 Arianna is nineteen and has never had her period. The high doses of hormones her doctor has prescribed don't seem to have any effect on her body development.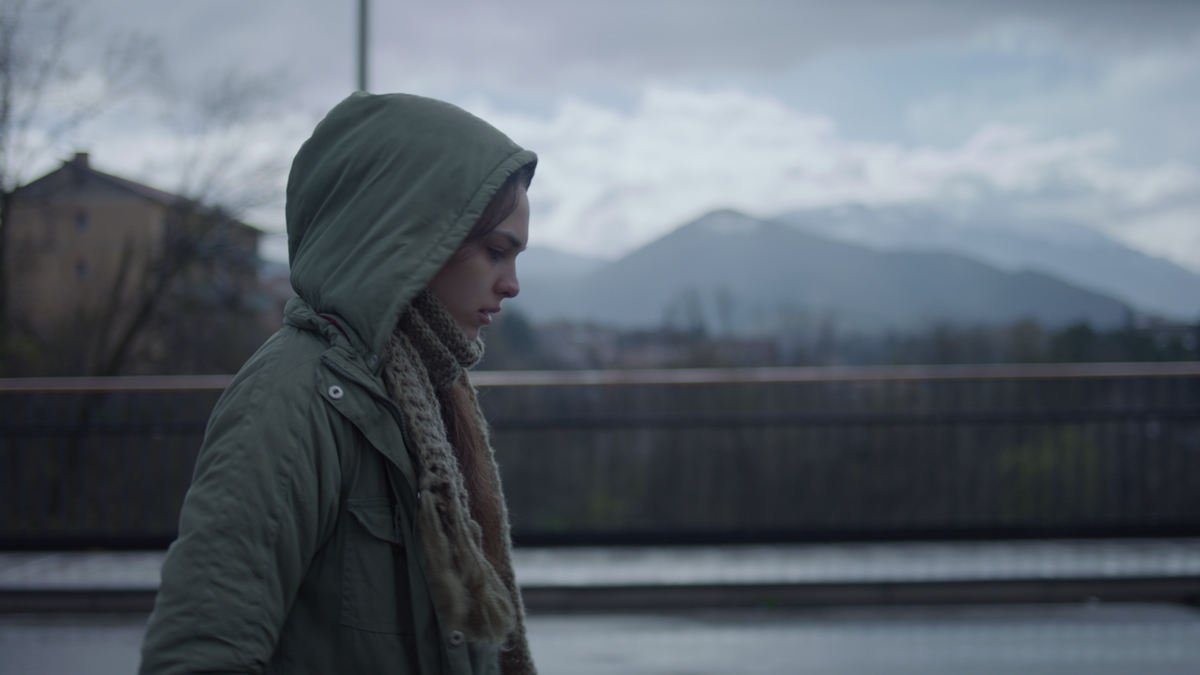 Jenny is seventeen and has a dream, becoming a synchronized swimmer. Her carefree teenager life in Ostia, on the seacoast near Rome, is shaken by tragic events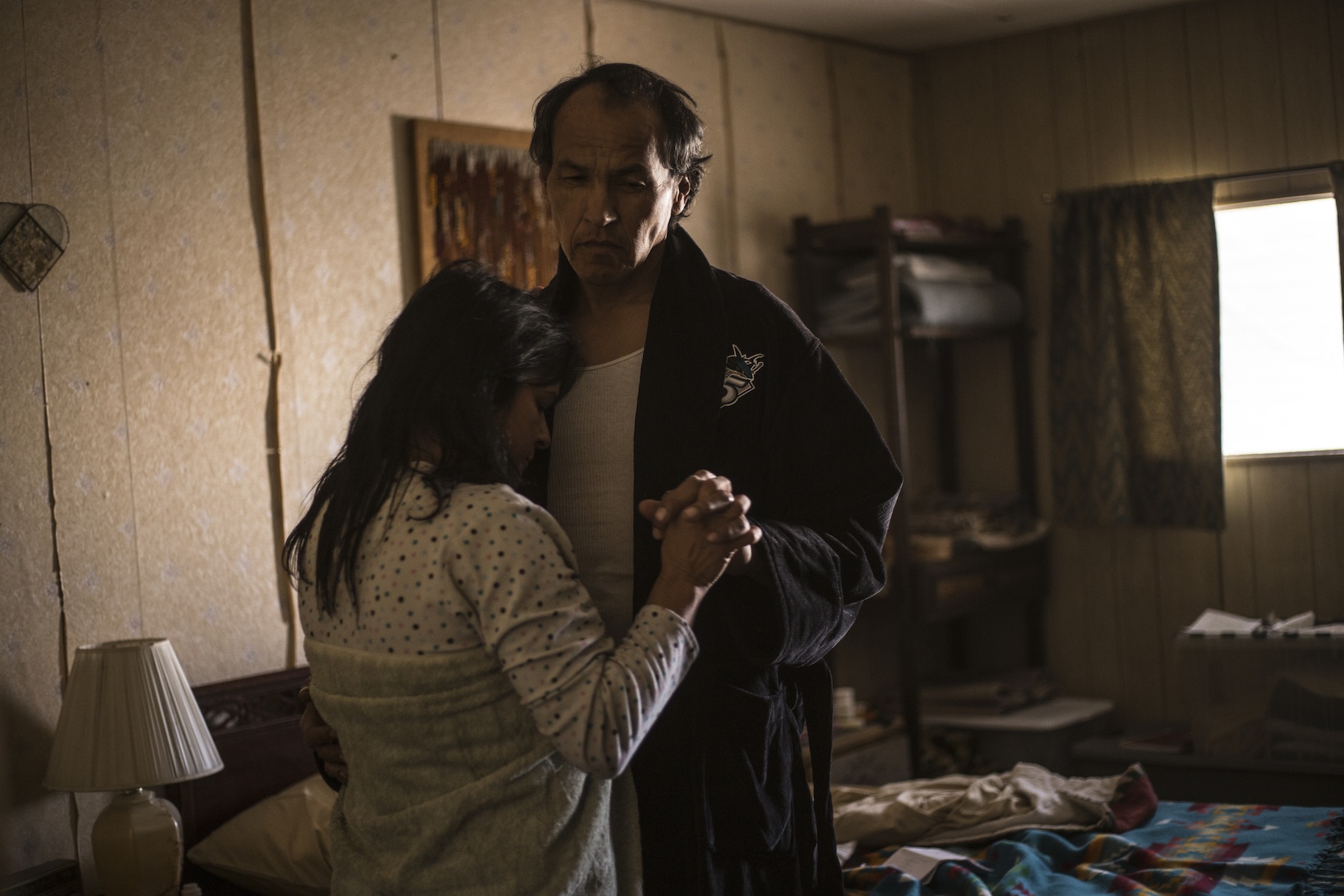 The Denetclaw Family are Native American and live in the Prairie Wolf Indian Reservation. News reaches them that Floyd, the youngest son of the family, has died during military service in Afghanistan. The waiting begins to get his body back to the Reservation to be buried.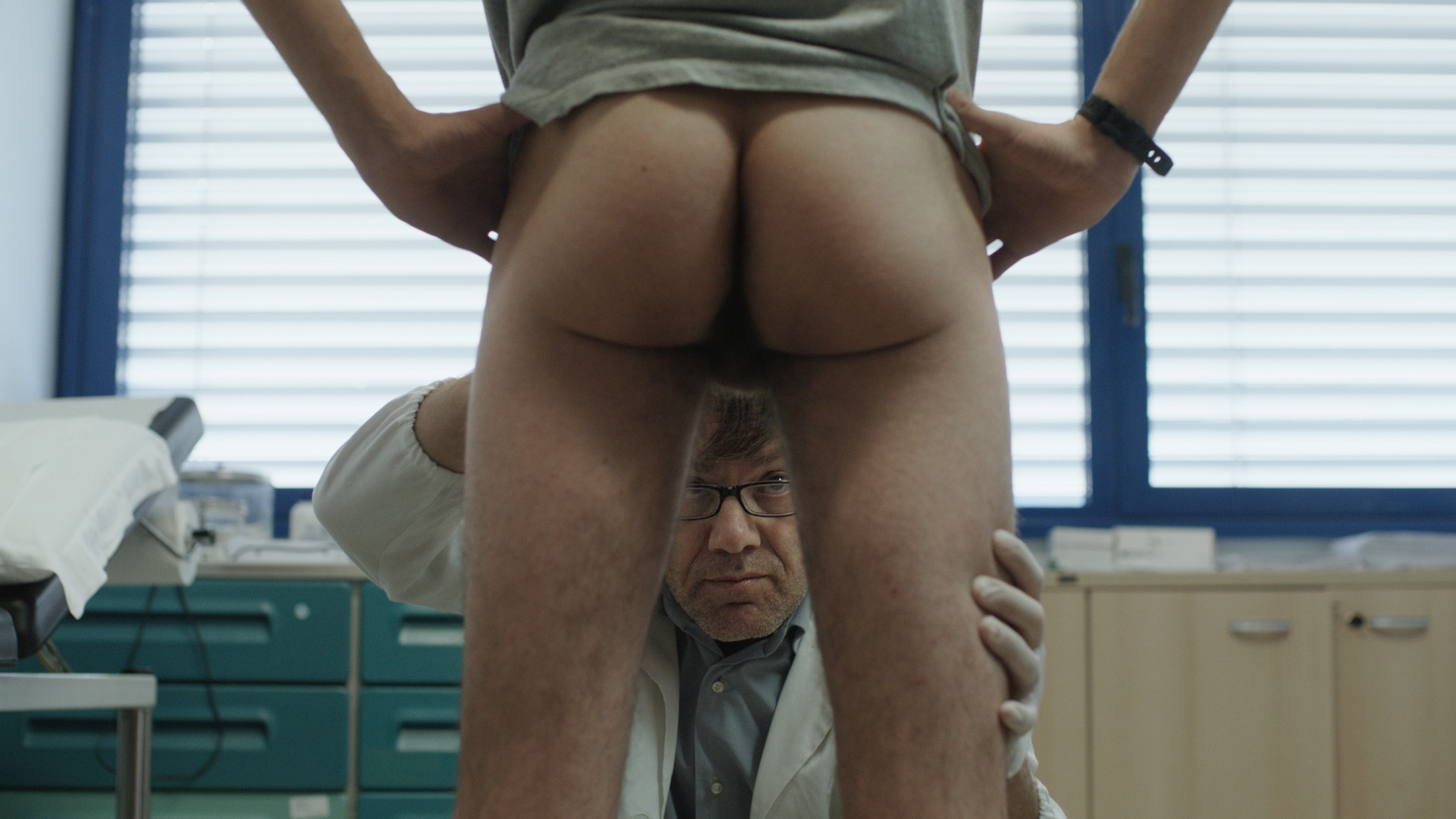 Since childhood Edoardo has been suffering from a penis malformation which prevents him from experiencing sexual satisfaction. Now seventeen, he starts to feel some pressure from the outside world.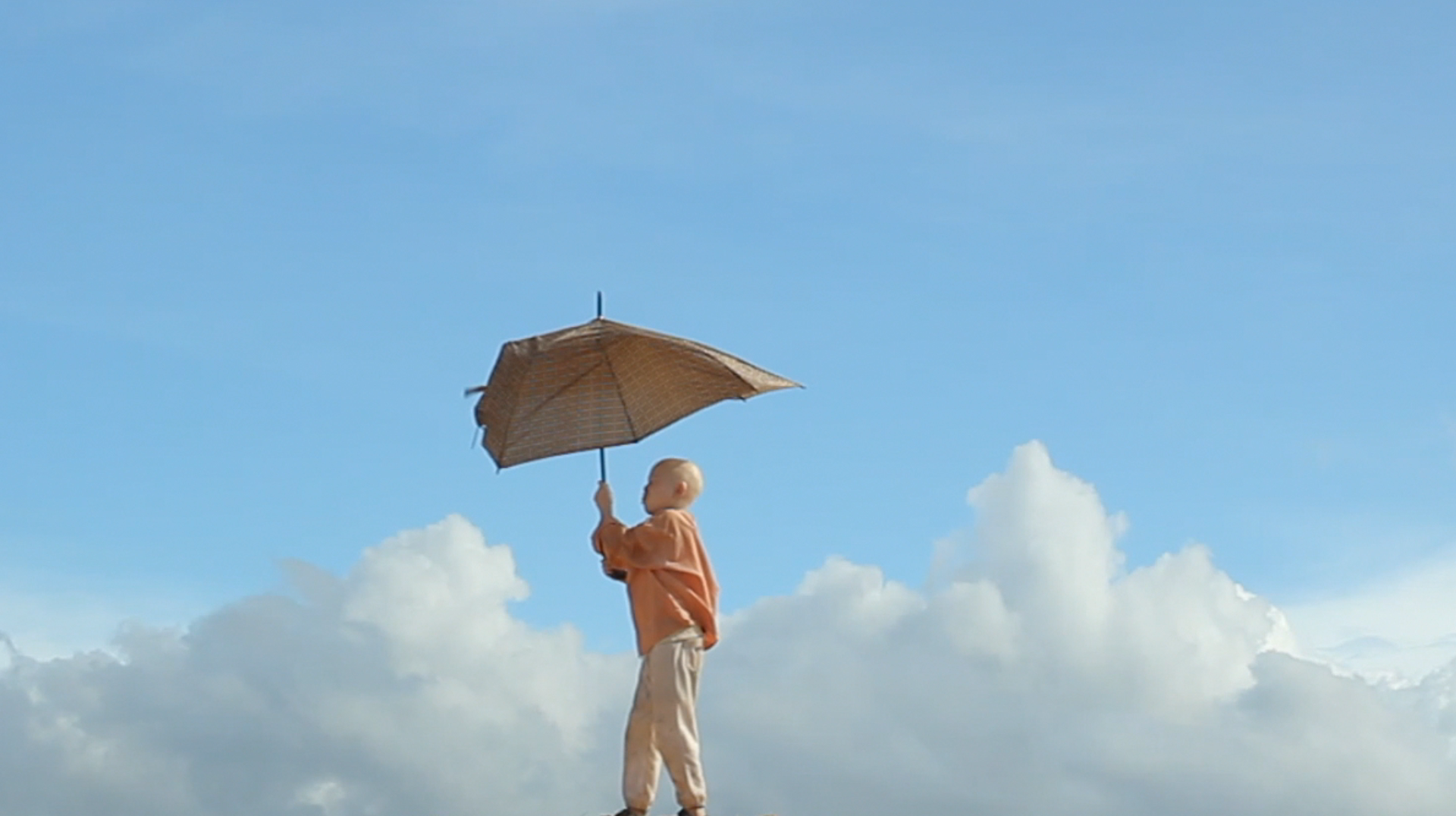 Since 2007 it has become known that Albinos in Tanzania, Congo and Kenya have become a commodity – human targets of a lucrative and sinister trade. Witch doctors offer thousands of dollars for albino body parts...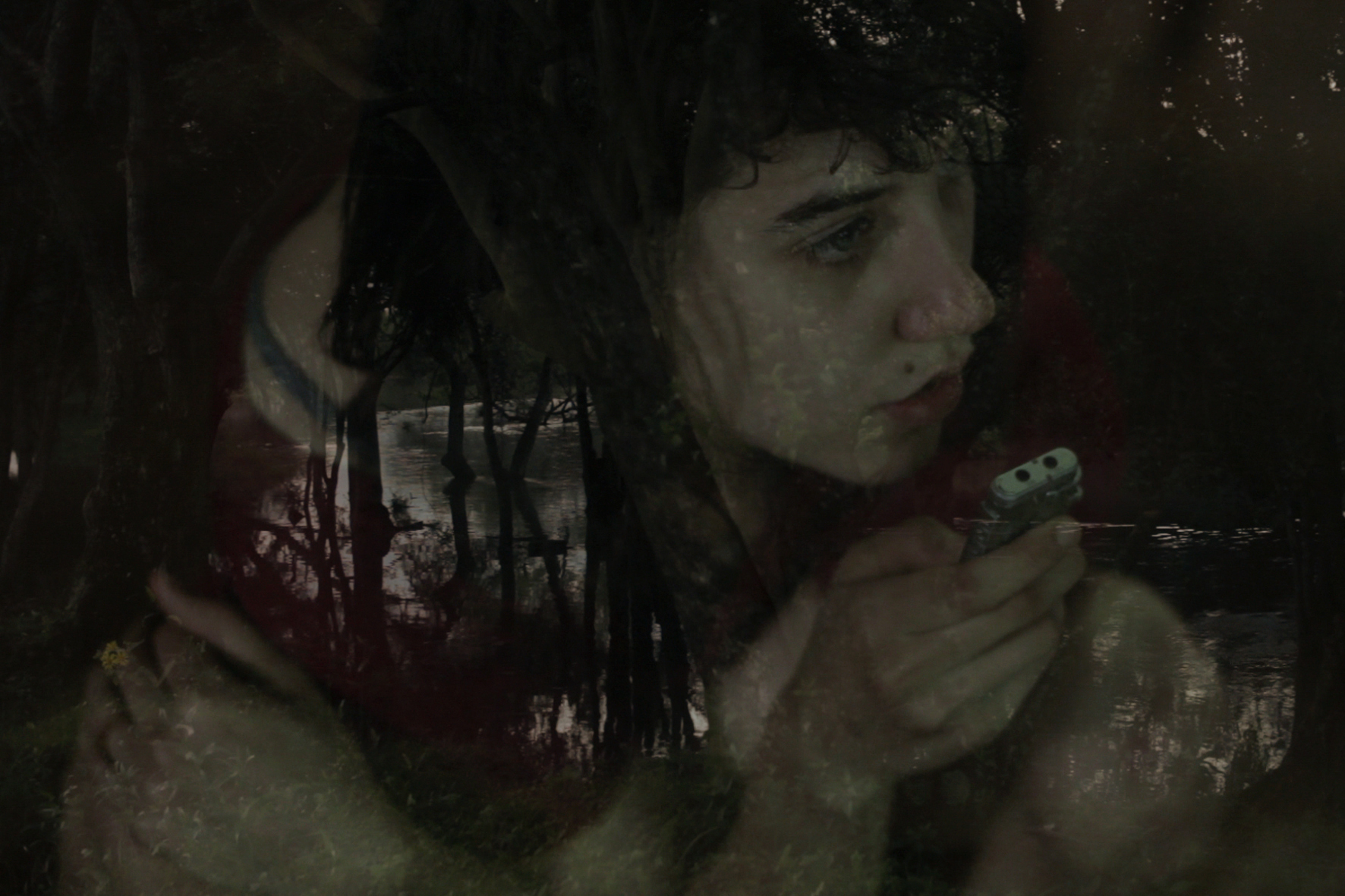 A big colonial farmhouse in the middle of a subtropical landscape. Speakers in the garden playing a soundtrack of memories left behind. Six friends returne to the place where their friend Miguel spent his last days.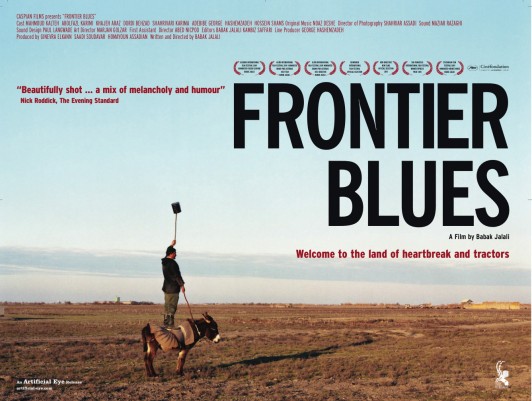 Gorgan is a small Iranian town on the border with Turkmenistan. In this arid region, four men live in the space suspended between solitude and expectation. Alam, a 28-year-old Turkmen, lives with his father.